Hospitality On Your Terms
Created in 2019 and named after our mother company Heeton, Heeton Concept Hotels focuses to bring nothing you don't need and everything you do.
No Assumptions. No Rules.
Just an experience designed around you, in a space that really works for you. You are set free from unwritten rules and conventions. Your satisfied experience is our manifestos.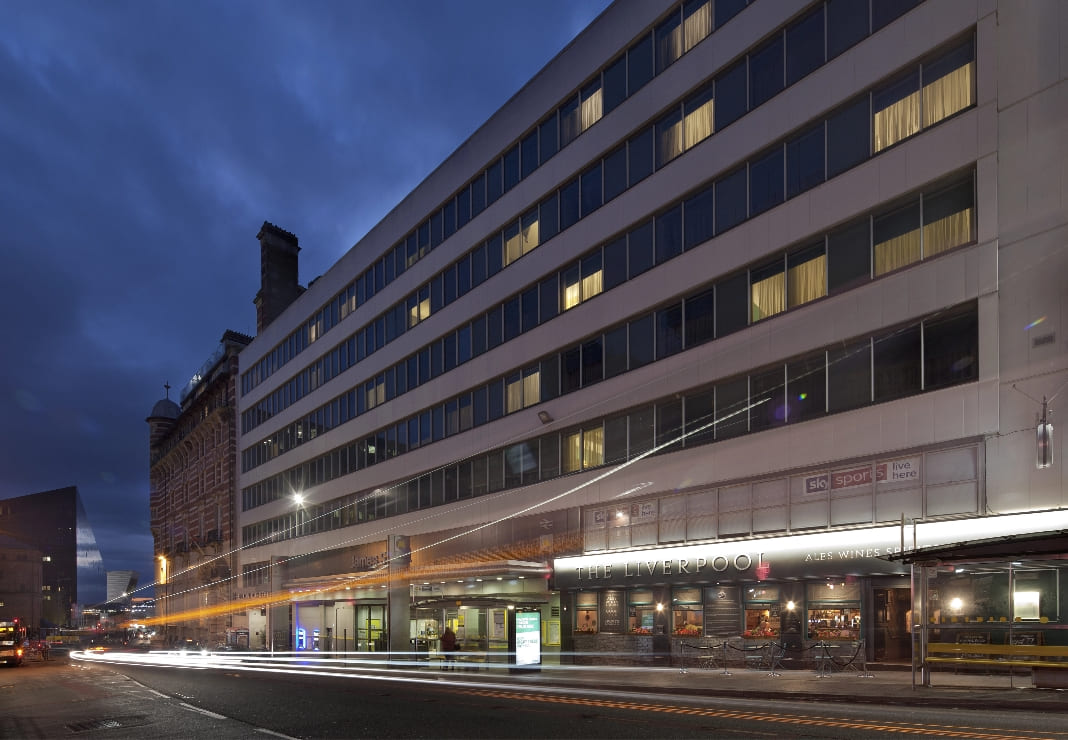 Why Join Heeton?
Lorem ipsum dolor sit amet, consetetur sadipscing elitr, sed diam nonumy eirmod tempor invidunt ut labore et dolore magna aliquyam erat
Grow With Us
Heeton is a fast growing company with fantastic career opportunities
Learn With Us
We offer apprenticeships with HIT training to all of our employees
Relax With Us
Complimentary overnight stays at any of our hotels