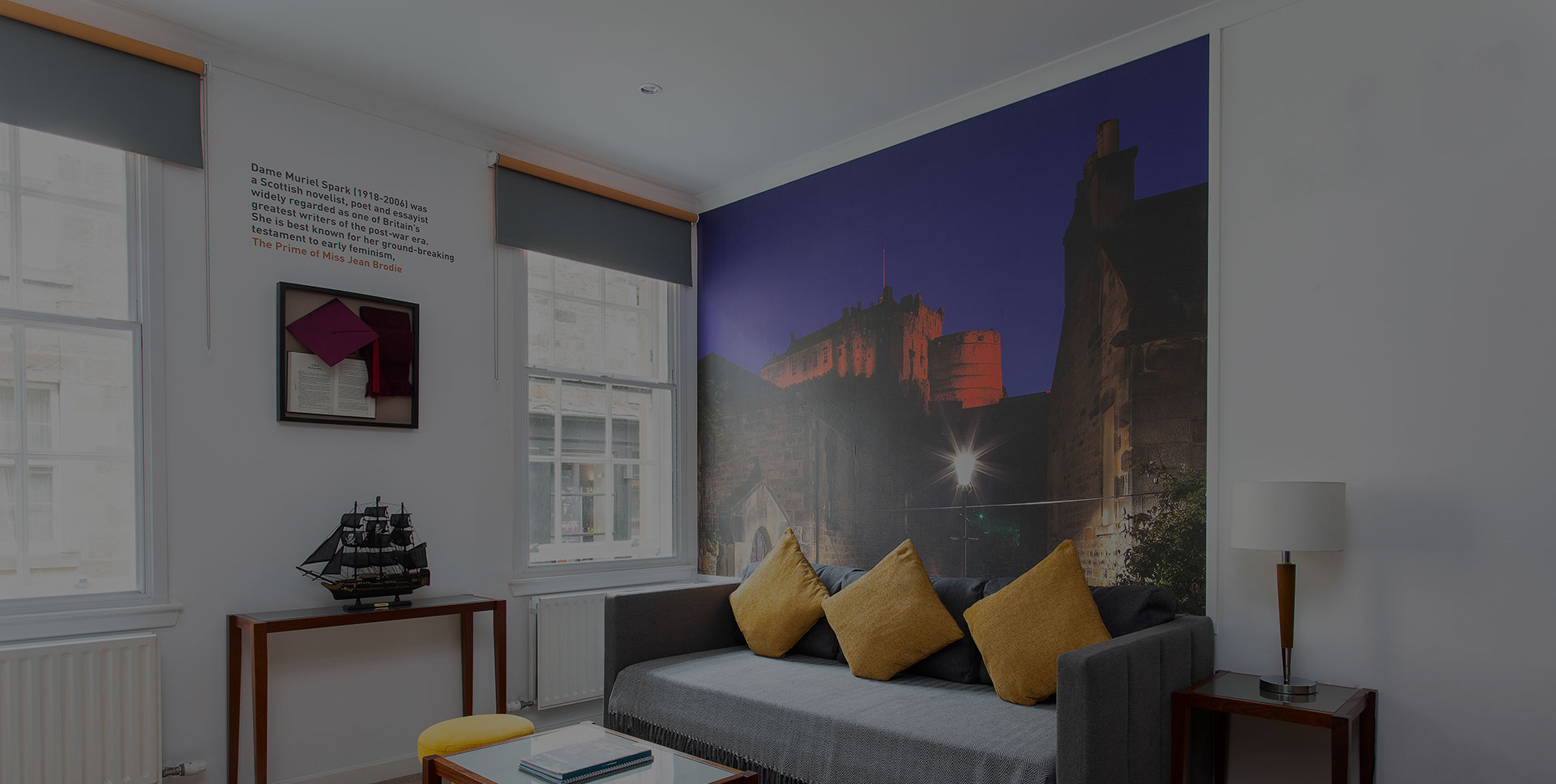 Our Offers
Save On Your Next Visit
Our Offers
Consider us curators of illuminating experiences unique to travellers who wish to explore and enjoy a comfortable stay.
15% OFF
Book in Advance
Get exclusive discount vouchers for Westfield Shopping Centre and a complimentary London Zone 1-2 Travel Card.
Learn More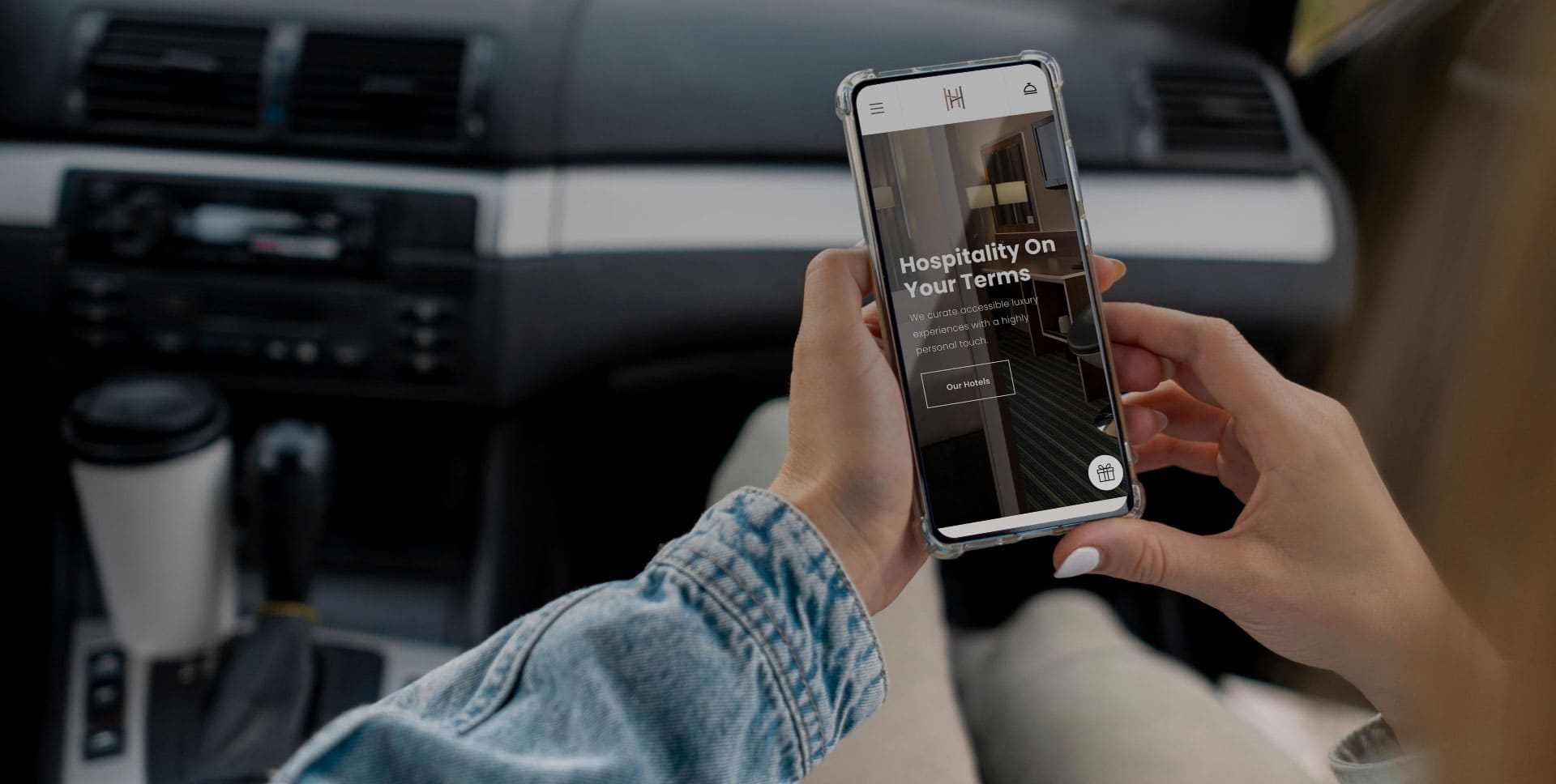 10% OFF
Extended Weekend
Book your next getaway and enjoy our weekend offer! Get the chance to explore London for several nights!
Learn More